Judges Program
All judges / events must be scheduled through the German Shepherd Schutzhund Club of Canada Judge Coordinator.  The Judge Coordinator will request  the necessary judge clearance from the SV / USCA / GSDCA.

A Request for Event Form must be completed and forwarded to your Regional Trial Director, who, after approving, will forward on to the Judge Coordinator:

Lee Hanrahan
2627 River Road
Manotick, ON  K4M 1B4
unlimitedGSD@me.com
613.293.9717


Listed below are individuals who may officiate at GSSCC sanctioned trials and may award IGP titles; FH, IGP and BH titles in addition to officiating at AD tests. Clubs wishing to schedule these individuals may contact them directly for availability. 

GSSCC Head Judge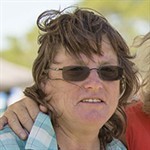 Andrea Duggan-Jantzen
  Email: djantzen@telus.net
  Phone: 604-856-3273
  Cell: 503-855.8701
GSSCC/SV Judges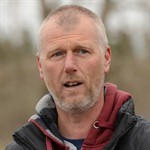 Raino Fluegge, SV
 251 Murphy Road, Clermont, PEI, C0B 1M0
 Email: raino@germanshepherddogs.ca
 Phone: 902-836-3111
 Cell: 902-314-7151

  
Frank Mensing, SV
  7755-229 Street Langley, BC, V1M 2J5
  Email: mensing@shaw.ca
  Phone: 604-888-2926


GSSCC/Canadian Judges (CWDF)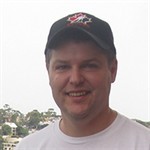 Dorwin Anderson
 27082 48 Ave, Langley, BC, V4W 1N4
 Email: dorwin502@icloud.com
 Phone: 604-290-5300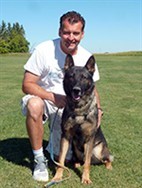 Jim Chrisp
  5688 Hipwell place chilliwack B.C. v2r 3c3
 Email: jbchrisp1391@gmail.com
 Phone: 204-510-6550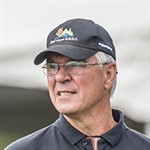 Lance Collins
 Email: lrcollins@shaw.ca  
 18033 29a Ave, Surrey, BC, V3S 9V2
 Phone: 604-542-9426  Cell: 604-308-3187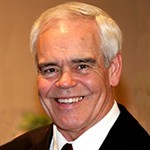 Doug Deacon
  1112 Castle Cres, Port Coquitlam, BC, V3C 5C6
  Email: deac090@shaw.ca
  Phone: 778-285-3790
  Cell: 604-833-9150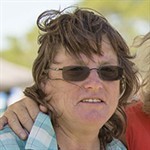 Andrea Duggan-Jantzen
  Email: djantzen@telus.net
  Phone: 604-309-1246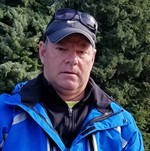 Dave Grant
  626 Beechmont Court, Saskatoon, SK, S7V 1C9
  Email: stormfront@sasktel.net
  Phone: 306-373-6668
  Cell: 306-291-3209
 
Frank McEniry
  1590 Turgeon Cr, Brossard, QC, J4W 3H5
  Email: webark@sympatico.ca
  Phone: 450-672-9386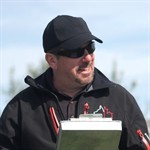 Darin Clarke
 Phone: (506) 977-4949
 1096 Route 850, Kiersteadville, NB, E5T 3P4
 darin.clarke@saintjohn.ca
GSSCC/Canadian (CWDF) Probationary Judges
 
Ken Trouton
  (778) 245-4924
  ktrouton@hotmail.com
GSSCC/Canadian Judge Emeritus
 
Jan Hrouda
  155 Deer Park Place SE, Calgary, AB, T2J 5L5
  Email: janhrouda@shaw.ca
  Phone/Fax: 403-271-0277
For a current list of USCA Judges please visit their website.

For a current list of GSDCA Judges visit their website.